ONLY FOR PROFESSIONAL BEAUTY SALON
LART is the international brand available for professional use only. Created in response to the arising needs from professional nail artists. We provide the most innovative products, we regularly take part in prestigious international beauty markets, and we cooperate with talented stylists, as well as hundreds of beauty salons within Poland boundaries. V&K is developing products meeting requirements of our demanding clients for which long-lasting durability, precision and speed is a way to go. With our products, experience and highly skilled workforce we want to reach our maximum potential. V&K continually strive to provide exceptional service and put our client satisfaction as a priority.
LART – BRAND WHICH IS GOING TO CHANGE THE FACE OF YOUR SALON
LART brand is available only in professional Beauty Salons. Meeting the needs of nail artists. Everything we do – we do for you, and your success. Innovative technologies of products. Increasing company services. Safe formulas guarantee high stability. Accessories facilitating work. Complete portfolio to achieve supreme effects.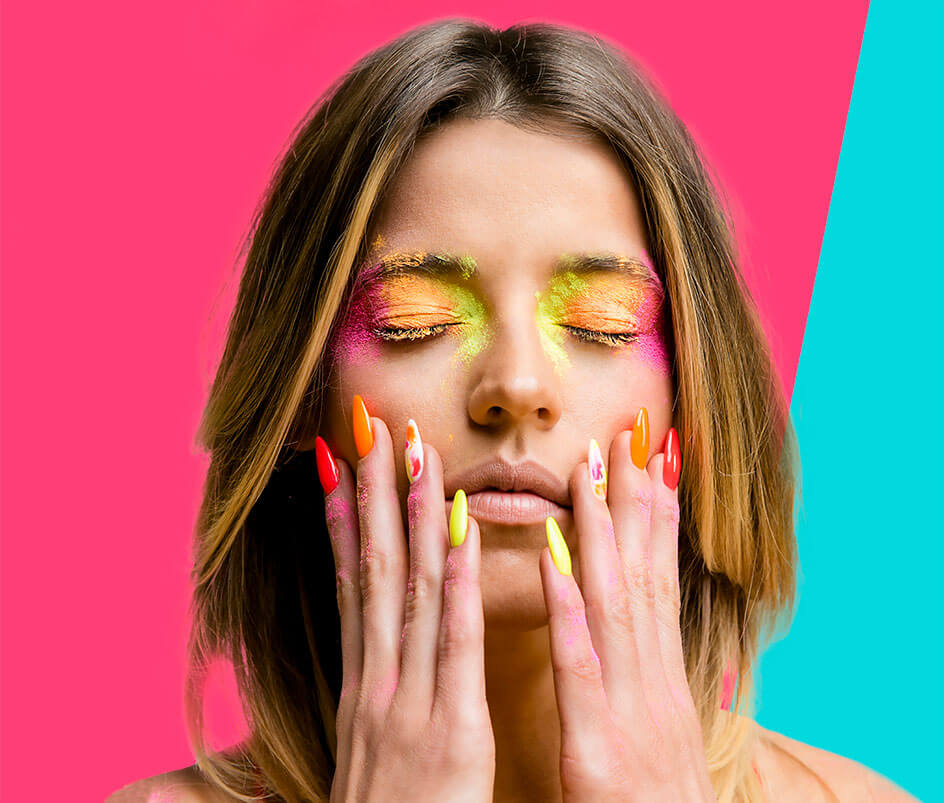 WE ARE YOUR BUSINESSPARTNER
We work exclusively with beauty salons. We offer professional products in response to your needs. Suited to your individual requirements training programms. Events that educate and inspire. Strong marketing and business support. We offer strong ongoing training officer help as well as attractive Partner Programme.
THE HIGHEST STANDARD OF EDUCATION
Our goal is to share our professional knowledge, continue educating and inspiring the future of talented nail artists We established chain of European Nail Academy to provide excellent stylists from all over Europe. Our technicians are the most creative instructors, and Dipping System Manicure itself is a pioneer on the European market. We offer the widest possible Dipping System Manicure training in Poland. We represent the highest standards of education which have been issued a quality certificate.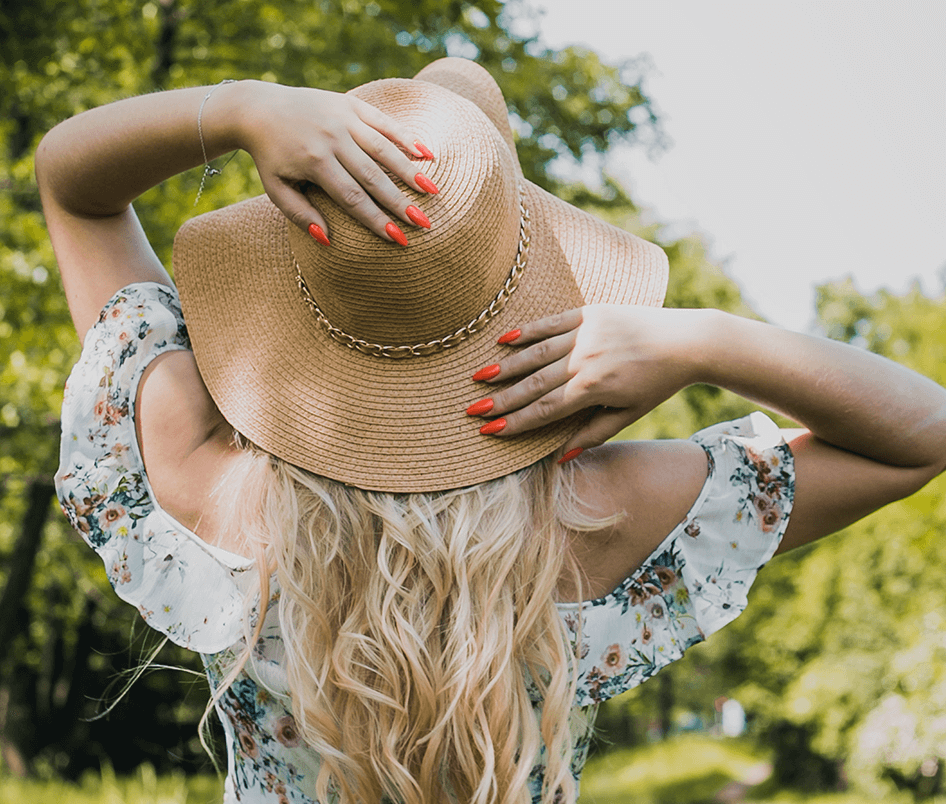 LART IS A MASTER OF MANICURE
and determinate trends in nail styling. Unconventional, creative stylizations, the most beautiful combination of colors, innovative ideas. We truly create a masterpiece.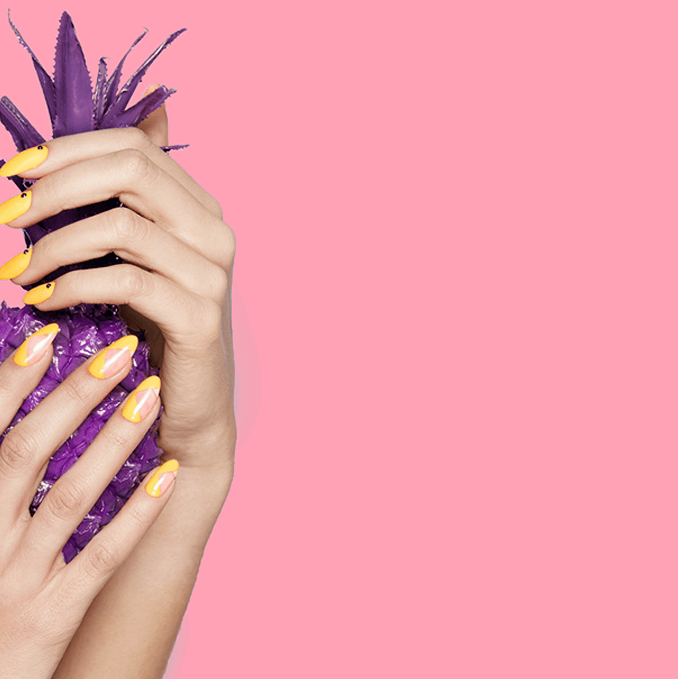 LART DIPPING
SYSTEM
innovative
titanium manicure!
Check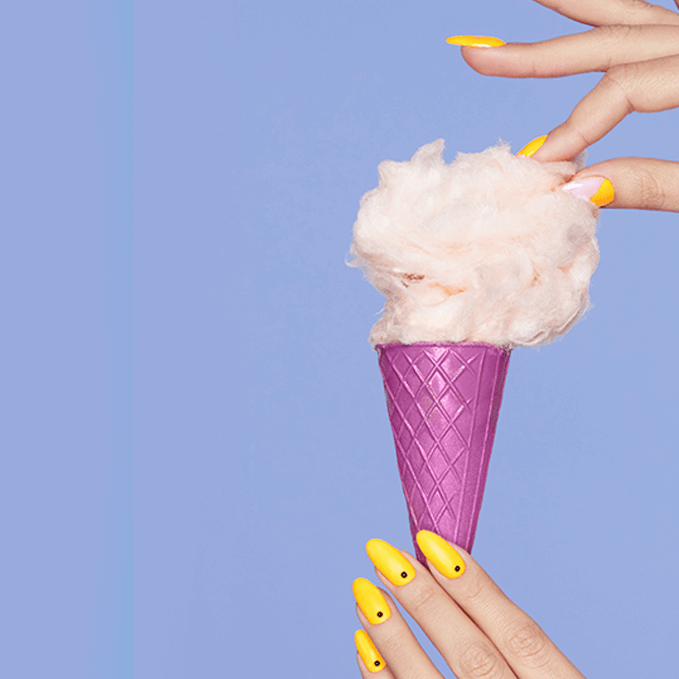 LART GEL
POLISH SYSTEM
revolutionary
hybrid manicure!
Check
DO YOU LIKE THE WORLD OF LART?
Follow us on Social Media.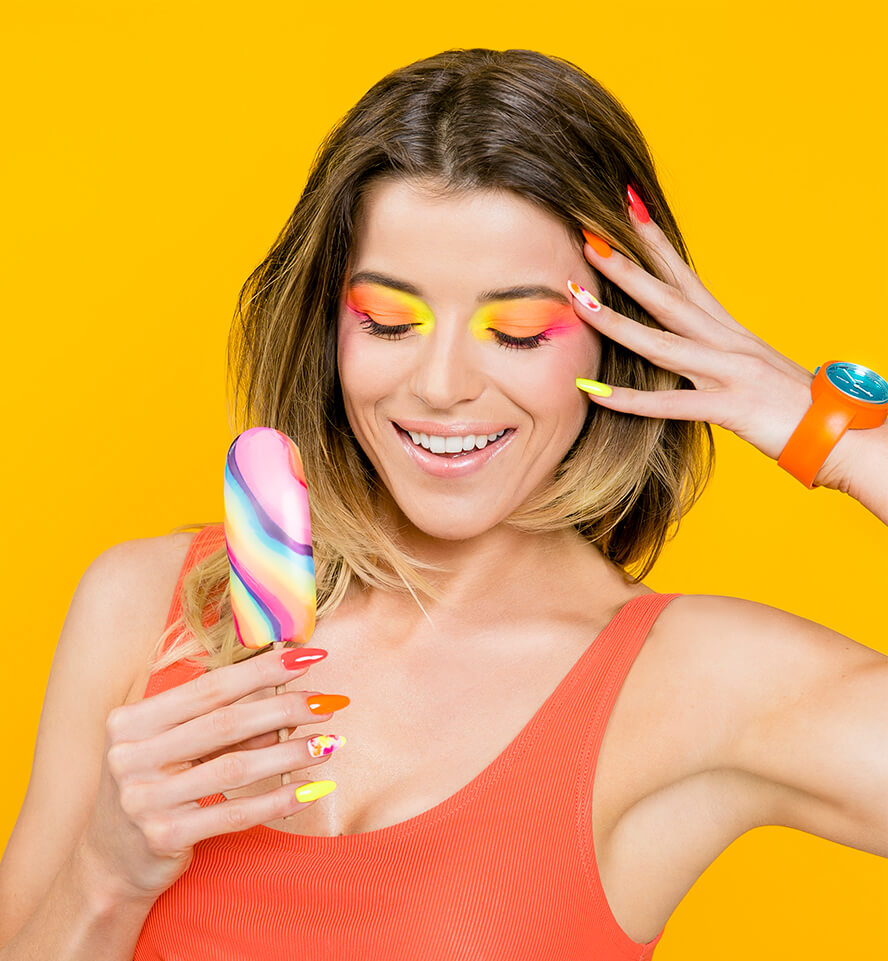 CONTACT US and let's talk about
what can we do for the development of your Beauty Salon.
ul. Górska 6
43-300 Bielsko-Biała
e-mail: biuro@vkcosmetic.pl
phone.: + 48 882 771 681