BE THE MOST POPULAR NAILBAR POINT IN YOUR NEIGHBORHOOD.
Authorized beauty salon LART is a world-class place. Promoted by European V&K COSMETIC Training Center, as a hottest place for nail styling in your area. We will gladly share with you our knowledge and experience. We will support your business and help to elevate it. Together we will accomplish perfection, satisfaction of your clients and bright future for your beauty salon.
BENEFITS:

Free product training

Discount for technical training

Marketing support

Participation in workshops and shows

Constant discount on our products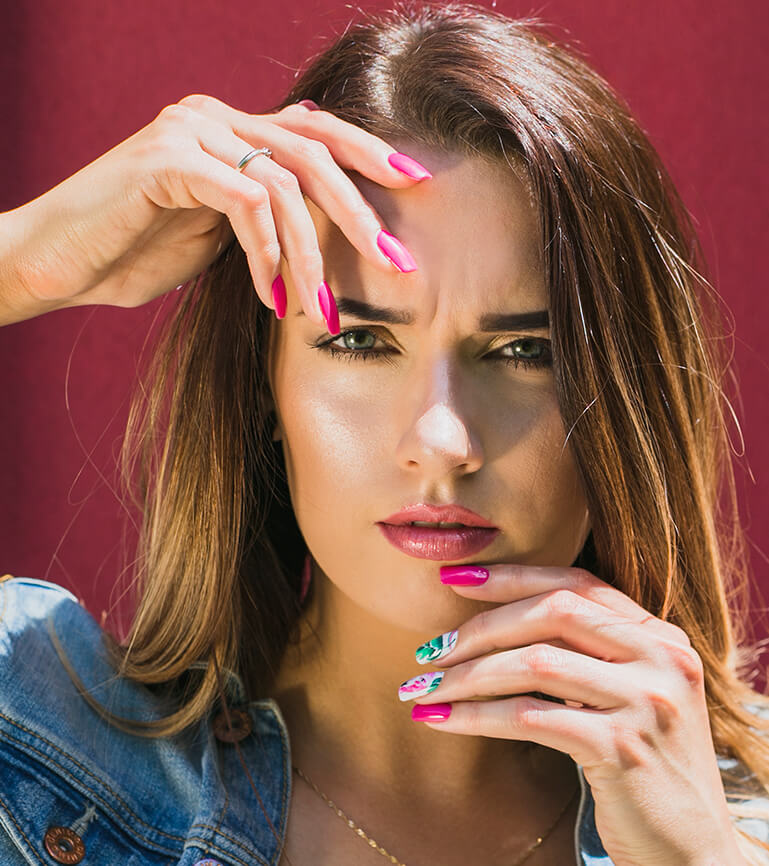 CONTACT US
e-mail: biuro@vkcosmetic.pl Exclusive Beauty Salon LART Write briefly why do you want to join the group of Authorized Beauty Salons LART, and which products are you in particular interested. Attach your salon pictures and do not forget to provide your company's data.
In response we will sent you a complete offer with all the details!