FOR TRUE MANICURE ARTISTS!
LART is the international brand, created in response to the arising needs from professional nail artist. We provide the most innovative products, we regularly take part in prestigious international beauty trades, and we cooperate with talented stylist, as well as hundreds of beauty salons. LART is developing products meeting requirements of our demanding clients for which long-lasting durability, precision and speed is a way to go. With our products, experience and highly skilled workforce we want to reach our maximum potential. LART is continually strive to provide exceptional service and put our client satisfaction as a priority.
LART - BRAND WHICH IS GOING TO CHANGE THE FACE OF YOUR SALON!
QUALITY
we have a real impact on the quality of our products, we can constantly improve the formulas in response to your needs! We have the widest range of products and constantly create new ones. Our products are awarded in prestigious competitions and plebiscites – for its quality and innovation.
KNOWLEDGE AND EXPERIENCE
we started dip system method on the European market. We know everything about it! We have the most experience and satisfied business partners. LART trainers are the first trainers of dip system method in Europe.
BEST TRAINING OFFER
choosing a training remember that it is not only basic training, but also additional trainings that will help you develop and expand your skills. LART has the widest offer of trainings, online trainings, webinars and workshops, among all available on the market!
THE HIGHEST STANDARD OF EDUCATION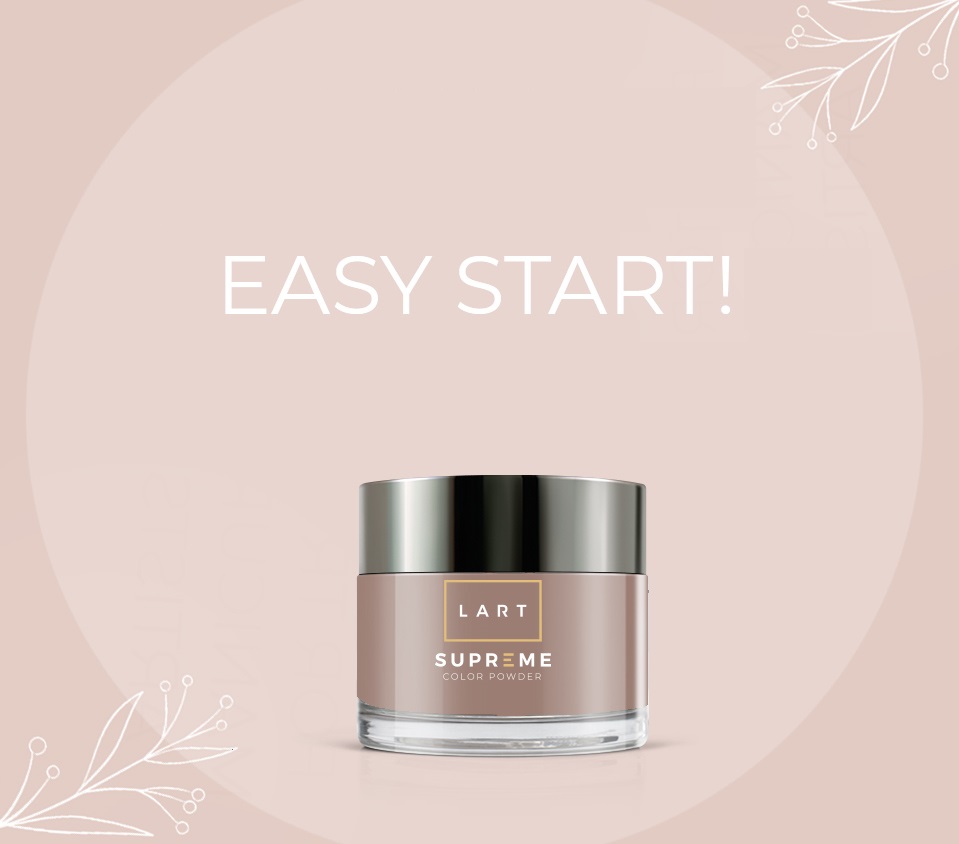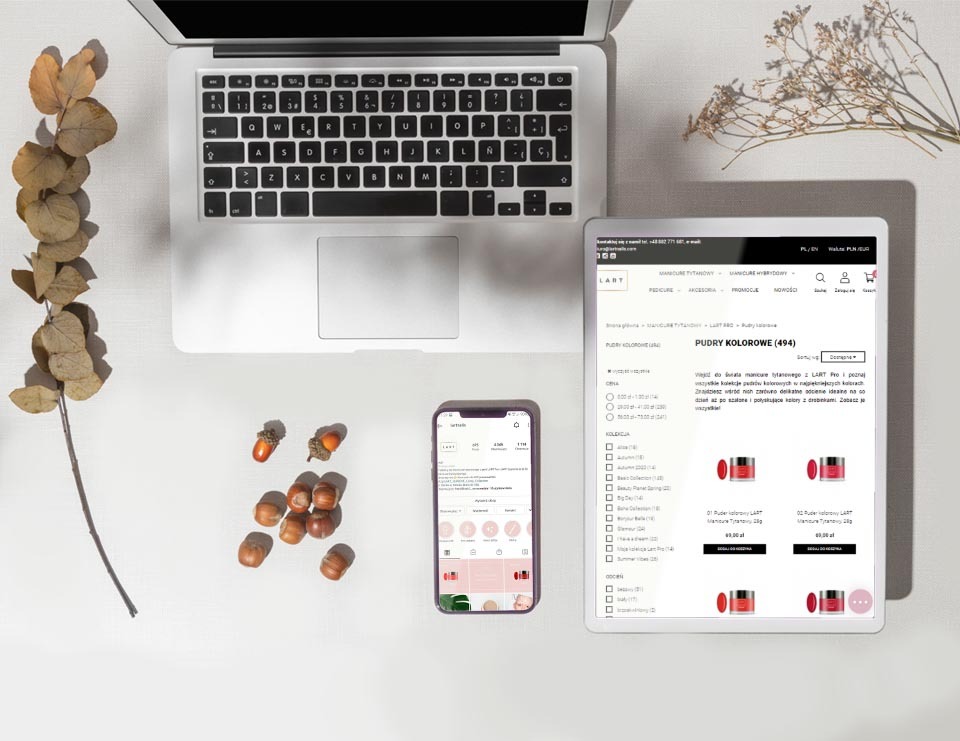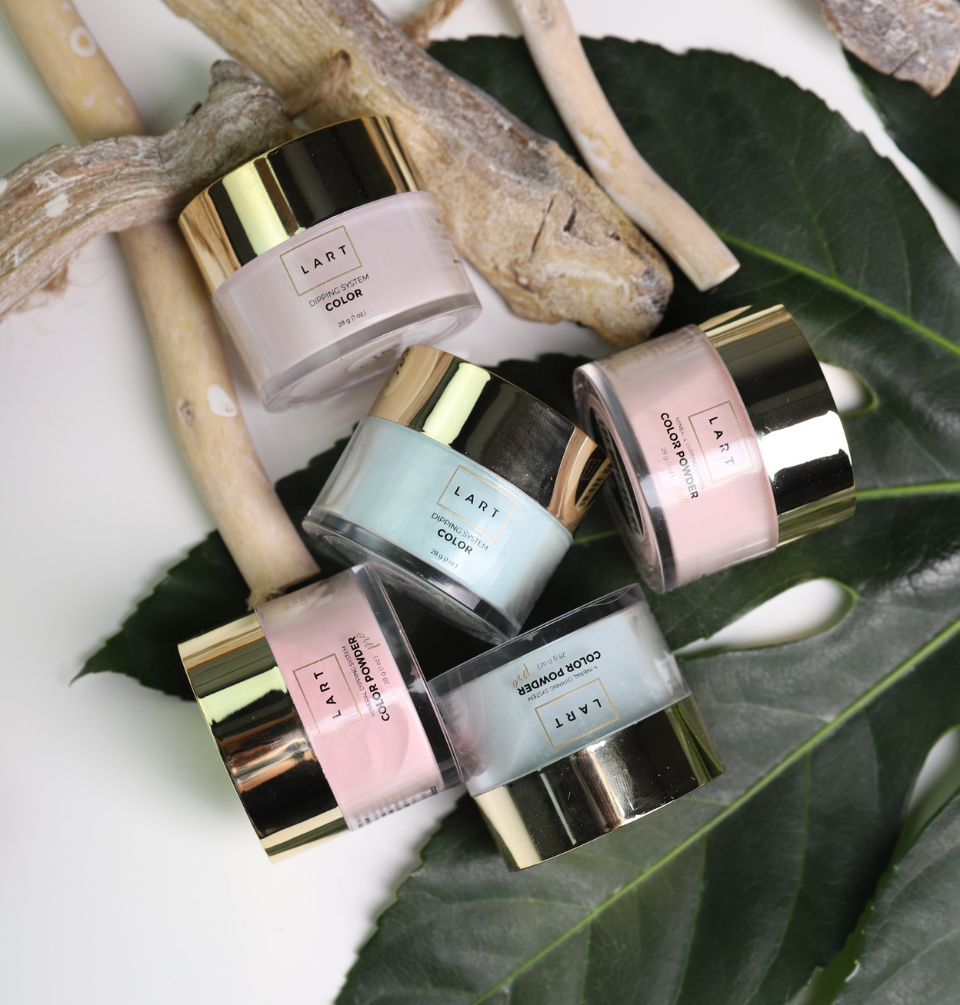 CONTACT US AND LET'S TALK ABOUT
WHAT CAN WE DO FOR THE DEVELOPMENT OF YOUR BEAUTY SALON
ul. Górska 6
43-300 Bielsko-Biała
e-mail: info@lartnails.com
phone: + 48 882 771 681