Benefits
the only dipping system in the world where you use only one liquid instead of three, which is a base, activator and top at the same time!
---
ease of work that will ensure you a quick start and entry into the nail business!
---
extra intense colors!
---
even more shine and impeccable gloss up to several weeks!
---
visibly healthier nails
---
ultra-fast drying, thanks to the unique Integrated Safe Color System ® (ISCS) powder technology, which speeds up the application by up to 25%!
LART Supreme - EASY START!
Do you want to start working with a dipping system quickly and easily? Are you looking for a starter kit that will help you get started with dipping system business? LART Supreme is the best option! It is a line for people for whom nail stylization is a passion and want to transform this passion into a business way, and for manicurists who want to quickly and easily introduce a dipping system into their salon! The system is easier than LART Pro, which is why we recommend it for start! In LART Supreme we use only one liquid instead of three, and the powders have been enriched with a special quick-drying technology. All products are vegan and have dermatological certificates!
Apply LART Gel Supreme as base, top and activator.
Dip in powder.
Enjoy a durable, healthy and beautiful manicure!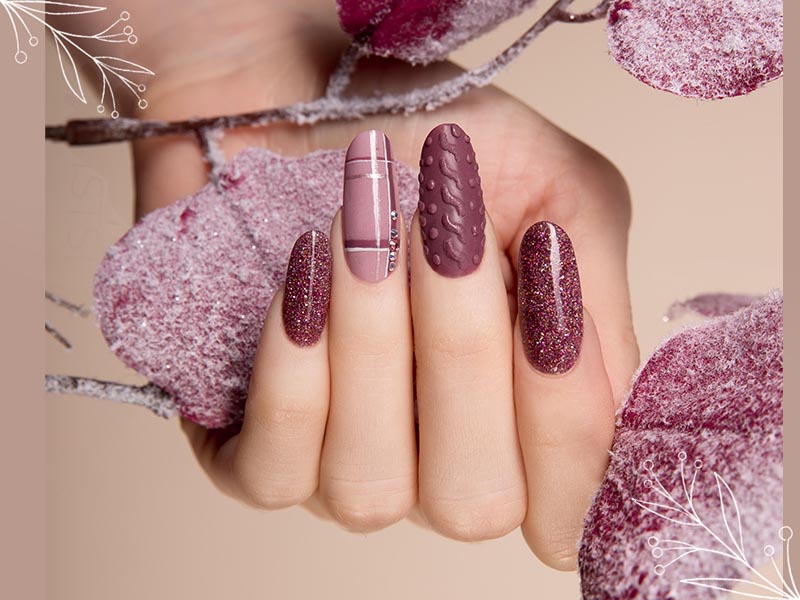 EASY TO START
perfect for people who want to start the adventure with dipping system and transform their passion into a profitable business!
HIGHEST QUALITY AND DURABILITY
which your clients value most – no flaking and scratches until the next application!
SAFETY
of LART products, which are completely harmless for pregnant women and diabetics.
SUPPORT FOR START!
DEVELOPMENT
once you feel that the time has come, you can grow together with us by training and moving to the PRO level!
SEPCIAL TASKS SYSTEM
can be used with difficult nail plate or mechanically damaged nails. Thanks to vitamin E and calcium content, it evens the irregularities, enhances and rebuilds damaged nail plate, and ensures faster growth. It can be used to extend fingernails to any length!